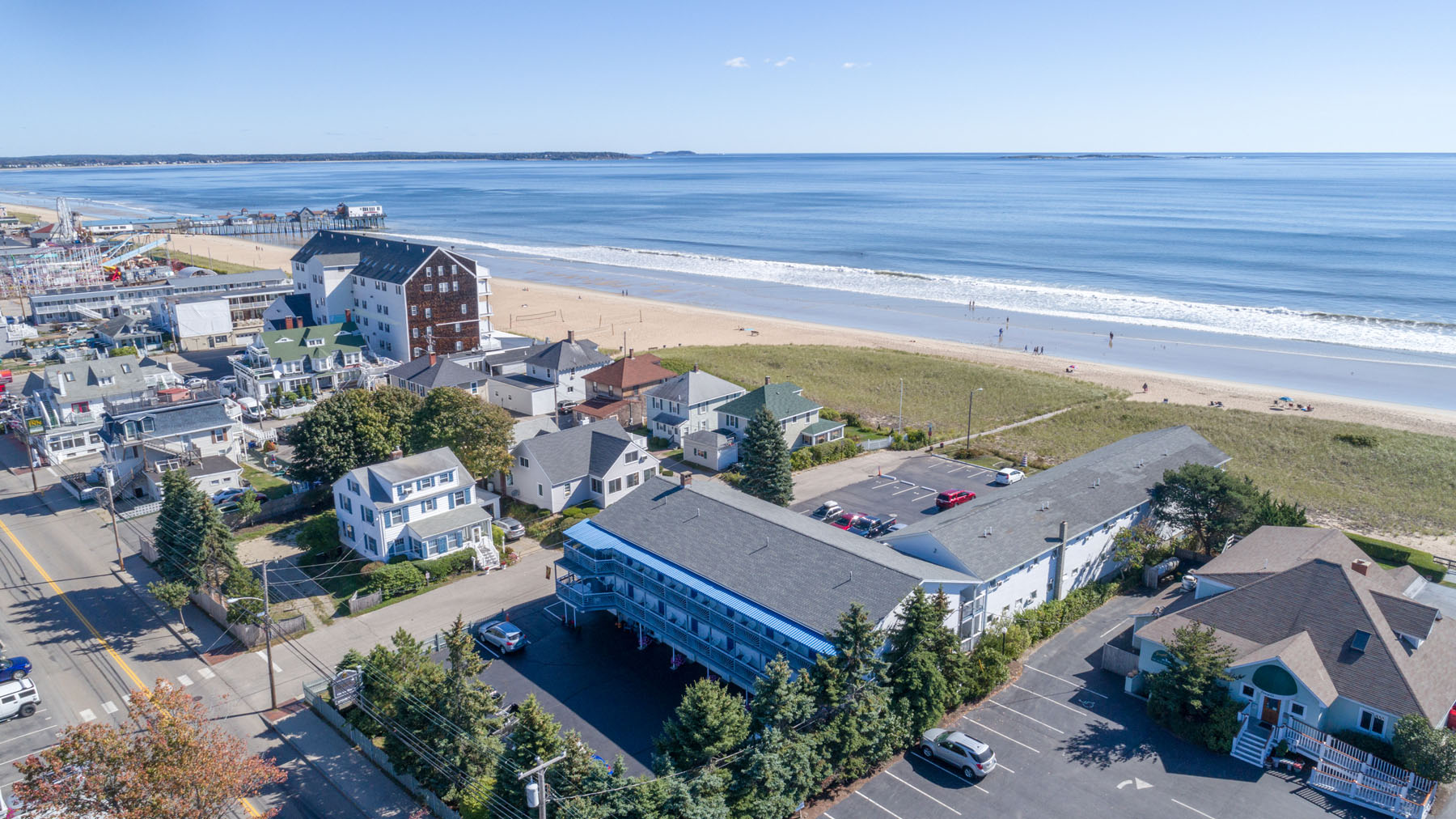 The KebeK 3 Motel was started by the Beaulieu Family. The Beaulieu's originated from Sillery, Québec. Like many other Canadians, Old Orchard Beach was a favorite vacation getaway for the Beaulieu's.
The Beaulieu's purchased their first Old Orchard Beach motel in 1966. Kebek 1 opened in 1969 and two years later, on a nearby oceanfront lot, they built KebeK 2. For the next eleven years, many families visited the KebeK 1 and 2, beginning many Old Orchard Beach vacation traditions.
In 1978 the oceanside section of KebeK 3 was built, and the suites section was finished in 1979. Most of the Beaulieu children worked in the businesses during summer vacations.
Kebek 3 stayed in the Beaulieu family for decades. In 2020, Lafayette Hotels, another family owned and operated business, purchased the Kebek 3. Lafayette Hotels is thrilled to carry on the Old Orchard Beach vacation tradition at the Kebek 3 and plans to continue welcoming guests for generations to come.